See what our clients have to say about working with us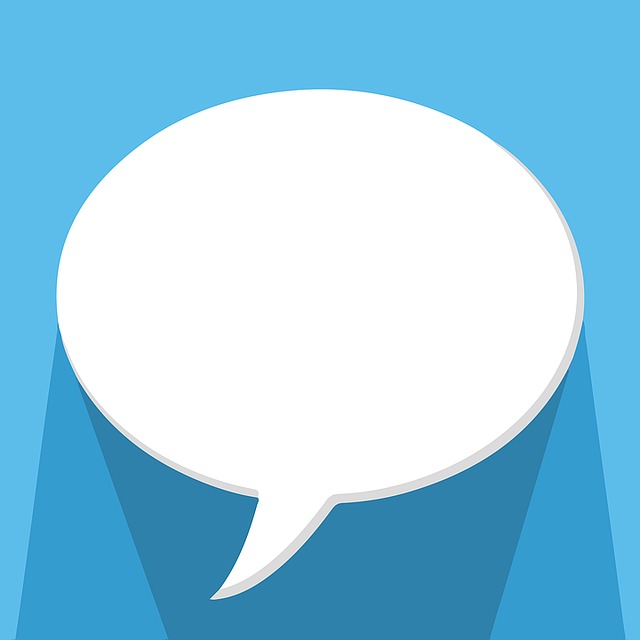 T.W. B.
"
Roberto has a very creative ability to design exactly the structure the client is wanting to own. He cares about the clients needs and desires and it comes out in the structures he designs. Roberto and his staff work very well with the builders and they also have great communication skills.
"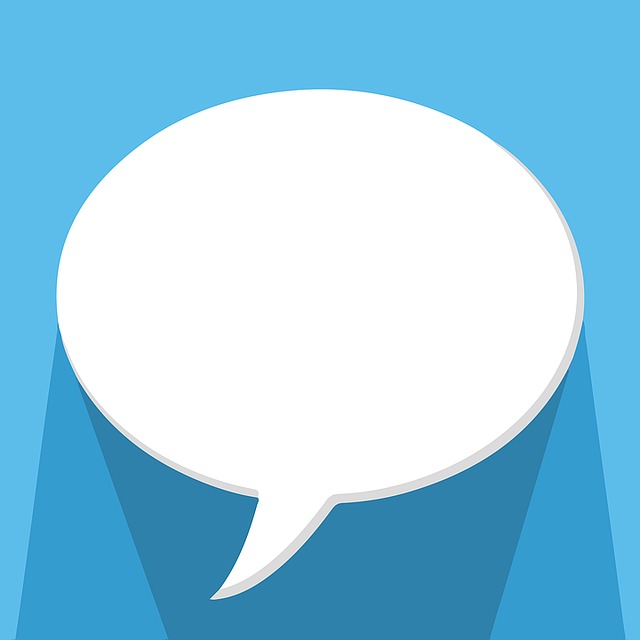 Key Residential
"
Key Residential has worked with Roberto and RC3D on two different award winning projects. Whether in new construction or in remodeling we have found Roberto to be very creative in his concepts and designs.
"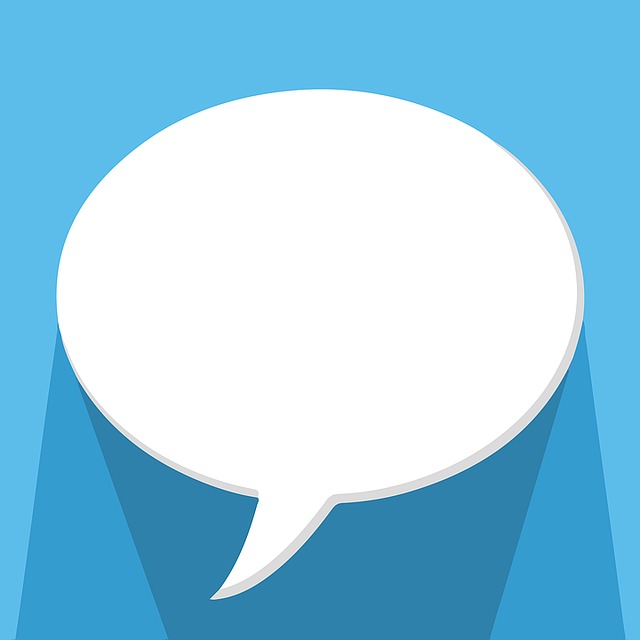 Edward W. & Linda S.
"
The quality of work is excellent. The personnel are all friendly and helpful. Communication was timely and easy.
"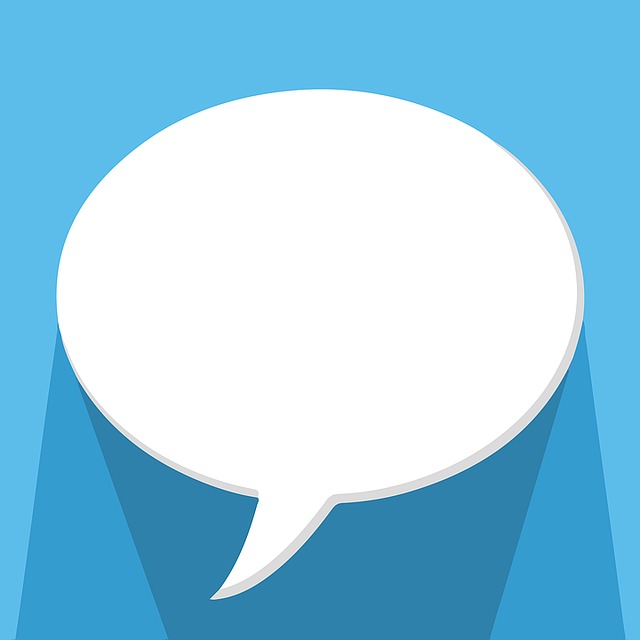 Paul M.
"
Roberto Castanheira with RC3D designed our new home. We could not be more pleased with the end product and our experience with Roberto along the way. Roberto is an amazing talent and the ultimate professional.
Roberto's 3D interior and exterior modeling really helped us visualize what the home would look like...and it saved us money! Through his 3D modeling, we were able to identify areas that we wanted to change and immediately make the changes. This would have cost us thousands of dollars had we waited to make the changes in the field.
We highly recommend Roberto and will use his services in the future!
"