---
CONCEPTUAL DESIGN
---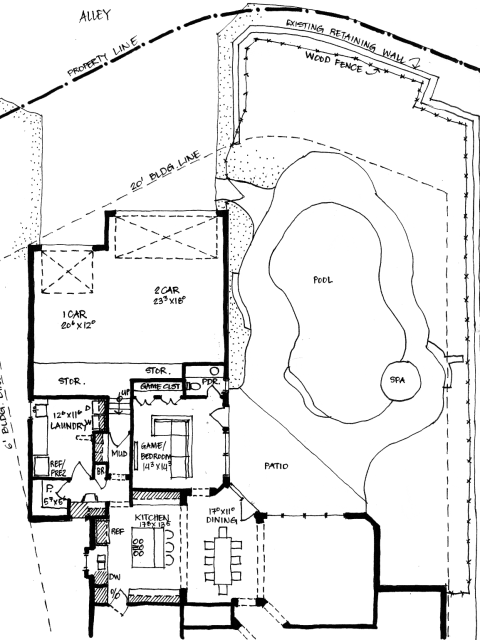 At RC3D, we always start with hand-drawn sketches.
While we put a lot of emphasis on technology through every other step in our process, we believe that design shouldn't be influenced, or limited, by the constraints of any particular software.
During the Conceptual Design phase, we like to keep a very open conversation with you about every detail of your design. If we don't hit the mark right away, we're happy to go through as many iterations as we need to, to create a design you love.
---
3D MODEL
---
Once we've created a Conceptual Design you love, it's time to turn it from lines on paper into a detailed virtual model. This is when your project really comes alive, and you can see it from every angle. You'll be able to explore your project top to bottom, and know exactly what to expect every step of the way.
---
MARKETING 
MATERIALS
---
Our services for our clients don't stop at design and construction. Our detailed virtual models allow us to offer modern, effective marketing materials. Offer your potential customers unparalleled visuals and information about your developments with RC3D.
With our help, our clients have been able to sell out entire developments before they ever broke ground.
---
MATERIAL SCHEDULES
---
Our comprehensive Material Schedules provide valuable information for builders, developers, and homeowners alike. Instead of rough estimates based on overall square footage, our clients can get much more accurate quotes from their suppliers. By creating a detailed virtual model , we can calculate material usage for many aspects of your project with the following schedules:
Wall Schedules

Concrete Schedules

Flooring Schedules

Roof Schedules

Trim Schedules

Finish Schedules

Cabinet Schedules
When you need to know anything about your project, we will create custom schedules for your unique needs.
---